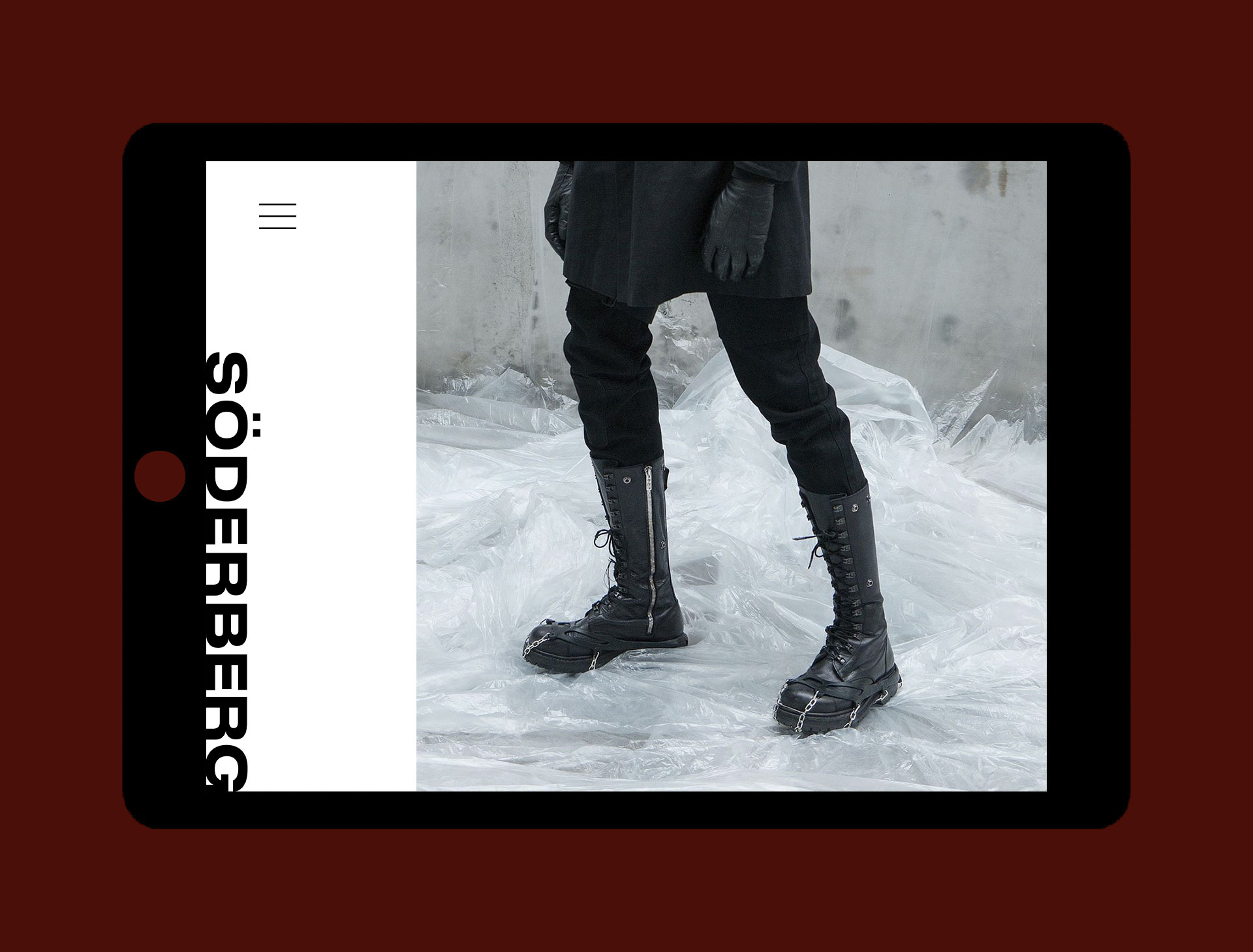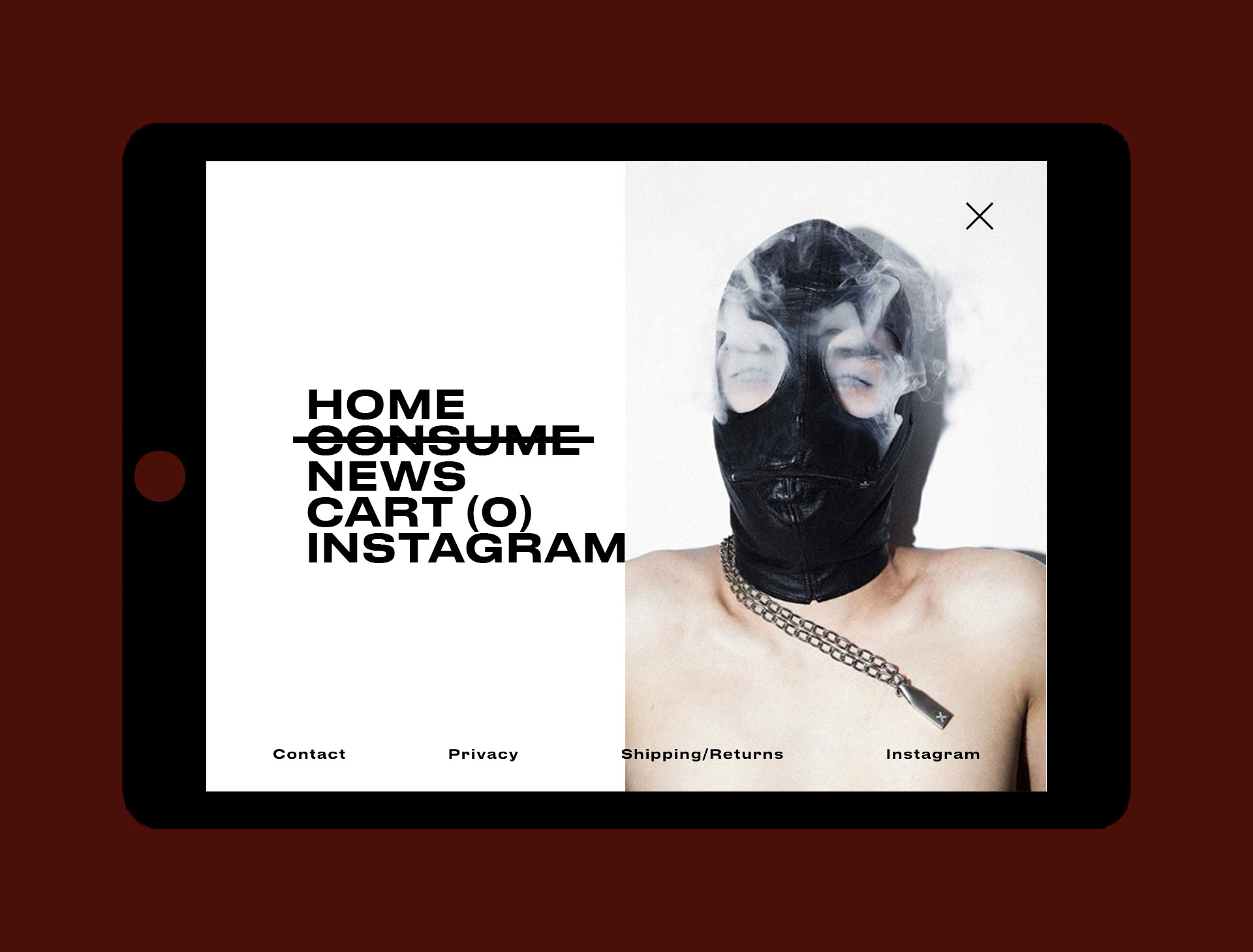 Berlin based fashion label focusing on ultra masculine aesthetics. Our work was to design and develop a powerful e-commerce store without following the codes of the modern wesbite.
︎
Visit Website

Montreal based magazine & organization focusing on the obscur in Music, Cinema, Fashion and Visual Arts fields. Our work was to develop a mysterious identity and to take care of their editorial's layout.
︎
Visit Website
Clothing brand focusing on minimal yet elegant silhouettes with an artisanal approach. For this project we were in charge of their visual identity, online presence and product photography for the Fall/Winter 2019 collection.
︎
Visit Website

Montreal based one-off multidisciplinary festival showcasing multiple concerts, screenings and conferences around the theme "Instant/s". Our work was to develop their visual identy and build a unique website.
︎
Visit Website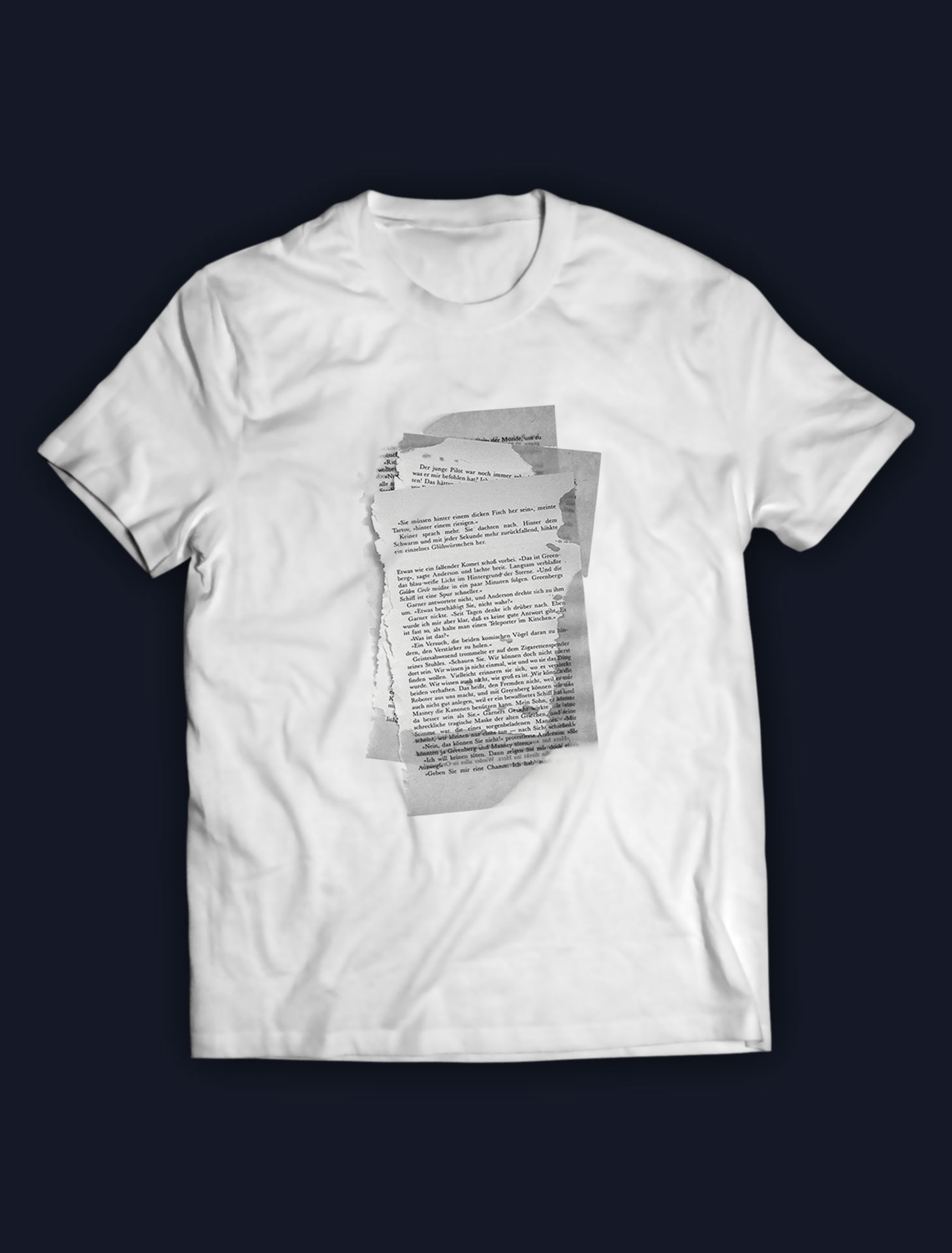 Berlin based record label and booking agency focusing on electronic dance music. Our mandat was to refresh their visual identity, design multiple posters/flyers, take care of the creative direction & layouts for multiple releases and merch.




Center dedicated to Arts and Innovation, the PHI offers a large selection of cultural events. Our mandat was to work on two unique posters/collages for a series of two electronic music nights in collaboration with Eliptik Magazine.